Chances are I wouldn't be online much this week, I'm gonna study for my exams which falls on Thursday and Friday. The new grading system's really brutal, by the way, so yeah. Gotta study like a real Asian.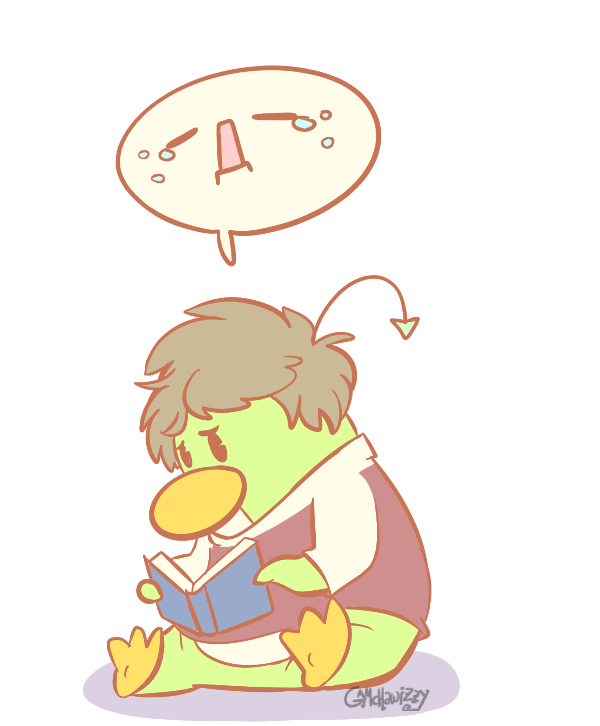 In other news, I'm gonna open point commissons by the end of the week. Save up, guys! c:
You can earn them easily through

if you're a bit low.
Cheers!